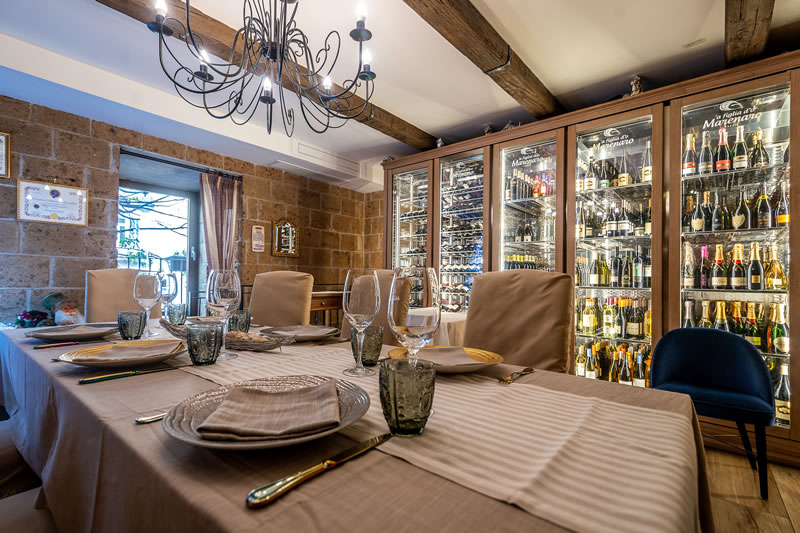 Every single project is developed and made by expert hands. Vision, precision and unique attention to detail meet together making this Italian excellence.
Our goal is manufacturer perfectly tuned performance and custom design solutions. This combination results in every products and details, beyond comparison. Nextor is a place where new technologies meet traditional craftmanship techniques with over 30 years of experience.
Good wine deserves to be stored and displayed in an air-conditioned environment suitable for the maintenance of its characteristics.