Custom cooking suites
Projects are always made to measure, respecting the specific requests and needs of the Chef. The vocation to create personalized and unique kitchens is the result of a long journey. Exclusive surfaces, strong structures and care of every process, mix and integrate with the elements, creating true artworks with very high performance.
More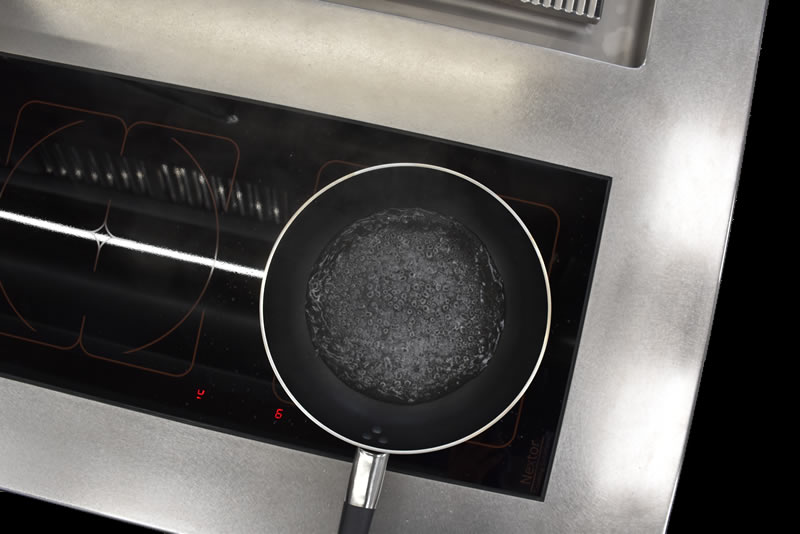 Dynamic efficency
Eating habits and lifestyle are changing. Equipment that guarantees performance and reliability are essential to better manage the business in modern catering. Nextor creates customized solutions, built to last over time and obtain profit margins by limiting consumption and increasing the overall efficiency of the kitchen system.
More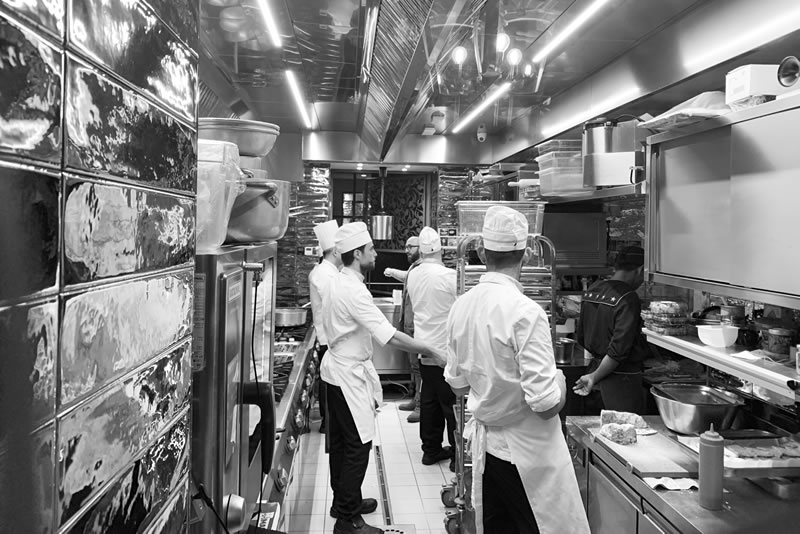 Uniqueness holder
The goal is to ensure the pleasure of working with serenity at all times. Performance, reliability and efficiency play a key role in the complete satisfaction. We preserve our uniqueness by following the experience with our brand, through a road of success.
More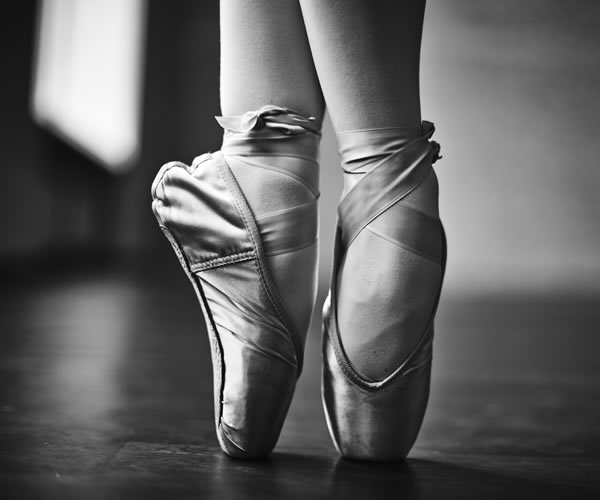 Performance
Working close to the Chef, we understood what is important for him and what is not. His kitchens must be robust, reliable and intuitive. Performing. The Chef have to devote himself exclusively to his creations adding a special touch to the dish.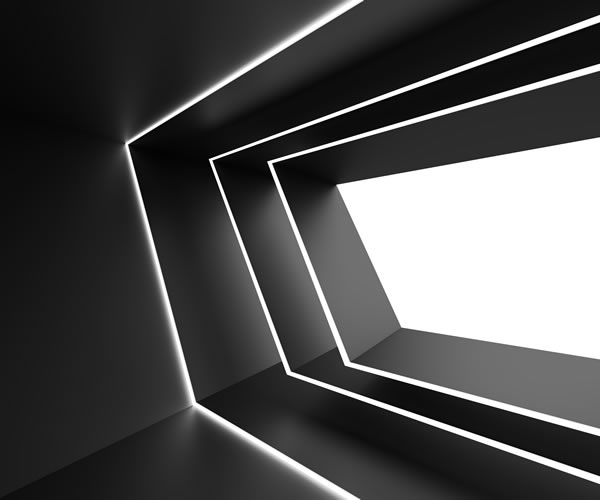 Innovation
Innovation is essential: it emerges from the person and gets transferred into the product, it becomes a process and it gets controlled by technology. The products are the innovative consequence of high investments to generate distinctive solutions.
Design
We focus on the system, man machine environment, looking for the best solution, suitable to the psychophysiological human needs, improving the effects of working conditions on health and performance.